DD-300 Digital Durometer (with certification)
The DD-300 digital durometer is available in; Shore A and Shore D. With superb build quality, this durometer fully meets the requirements of : - DIN 53505, ISO 868 & ISO 7619 (A, D) and ASTM D 2240 (A, D). The internal friction, that is common in most durometers, is reduced to an absolute minimum.
Measuring modes:
- Continuous Mode
- Peak Mode
- Timer Mode
Timer function to take measurement after (0-15) seconds.
All DD-300 models are supplied in a foam lined case with AC power supply and Calibration Certificate.
Buy This Now
From
£1,360.00
Video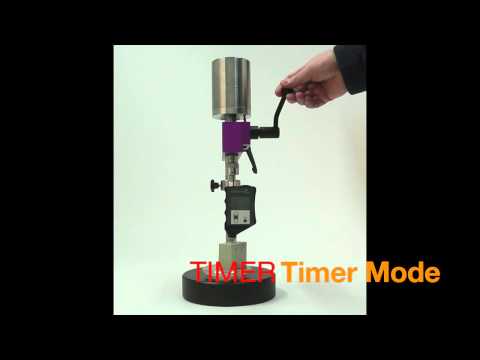 Buy This Now
Download a Detailed Specification:
Download PDF File