Ex-Handy 10 intrinsically safe phone
The Ex-Handy 10 is new high-performance, rugged solution is made for harsh industrial environments and comes with extensive certifications and multiple frequency bands for use in Zone 1/21, 2/22, and Div. 1/2 hazardous areas across the globe.

The Ex-Handy 10 4G/LTE feature phone is specially adapted to the needs of users who are looking for a sophisticated mobile phone with a powerful battery that supports both keypad and touch screen operation. From communication and push-to-talk (PTT) to lone worker protection—the new Ex-Handy 10 paves the way for future IIoT applications.
Buy This Now
From
£685.00
Video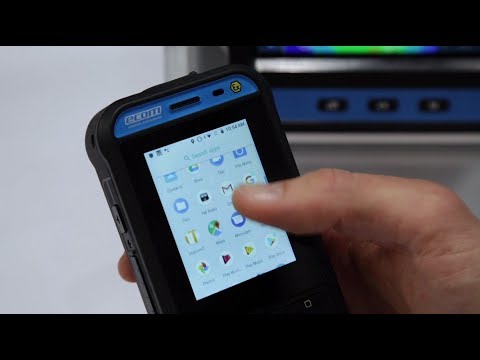 Buy This Now
Download a Detailed Specification:
Download PDF File