Mitutoyo Surftest SJ-310 surface roughness tester
The Surftest SJ-310 portable surface roughness tester is able to operate independently of mains power and make measurements on almost any part of a workpiece of practically any size.
The large 5.7" color LCD with touch-screen functionality improves operability and provides high visibility. Statistical analysis of up to 3 parameters from 300 samples can be performed showing average, standard deviation, max, min, pass rate and histogram. Up to ten measurement setups, along with stored data, can be displayed and printed out on the built-in thermal printer, or stored in the built-in memory.
The Micro-SD card (optional) is supported to enable huge storage of measurement values, setups and statistical data, or auto save of the last 10 sets of measurement data. The total measurement and sectional measurement results can be displayed as well as BAC/ADC curves. USB, Digimatic SPC output, RS-232C and external software connectivity is supported.
Security is managed via a password lock to eliminate error due to accidental resetting. Cissoidal calculation mode is supported in which one measurement can evaluate two different parameters


SPECIAL OFFER
Buy This Now
Buy the Mitutoyo Surftest SJ-310 surface roughness tester for £2,646.00
Video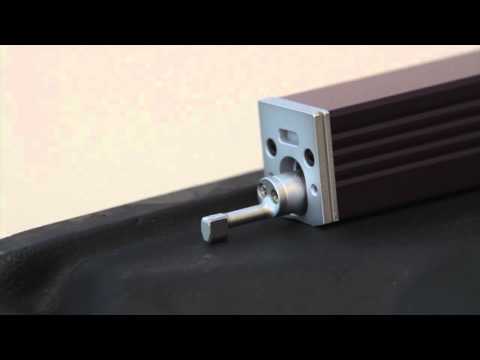 Download a Detailed Specification:
Download PDF File