Torque Testers
Great value and easy to use torque testers for product testing in quality control labs, research and development facilities, and on production lines.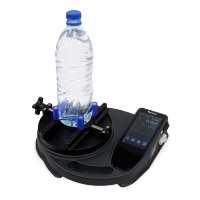 Touchscreen torque instrument for testing the applied and released torque of a diverse range of products. Measures up to 10 Nm to capture opening and closing torque of caps/closures intended to be opened by hand. Supplied with calibration certificate and standard accessories.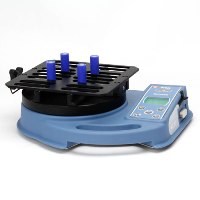 The Orbis cap torque tester is ideally suited to a wide range of screw-type closures and other components where application and removal torque need to be measured accurately.
Torque Tester Application Guide
Torque testers are used to determine how an object will react when it is being turned during normal operation, or when being twisted until it deliberately fails or breaks. This rotational force can be 'dynamic', often delivered at ultra-high speed, or 'static' at a much lower speed. Static torque measurement is increasingly used by manufacturers as a quality-control method to comply with industry standards. It ensures the proper functioning of components and serves to record their safety and fitness for purpose. It can even help to determine the root cause of a wide variety of defects, which can then be addressed in the production process to reduce costs and improve yields.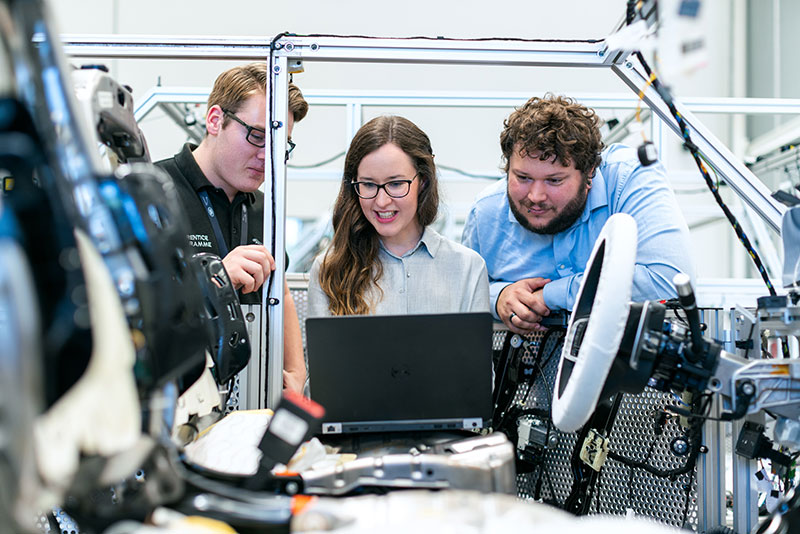 Trust in the specialists
DMV UK are specialists in portable testing equipment including ultrasonic thickness gauges, coating thickness meters, dewpoint meters, gloss meters, hardness testers, force gauges, intrinsically safe phones & computers, shore durometers & surface roughness testers.