Surface Roughness Testers
Our range of Surface Roughness Testers are ideal for rapid measurement of surface texture on metal or non-metal parts. A diamond stylus is drawn across the test surface by a motorized traverse mechanism. Vertical movement of the stylus across peaks and valleys is converted to a digitized signal and sent to a microprocessor where the parameters are instantly calculated.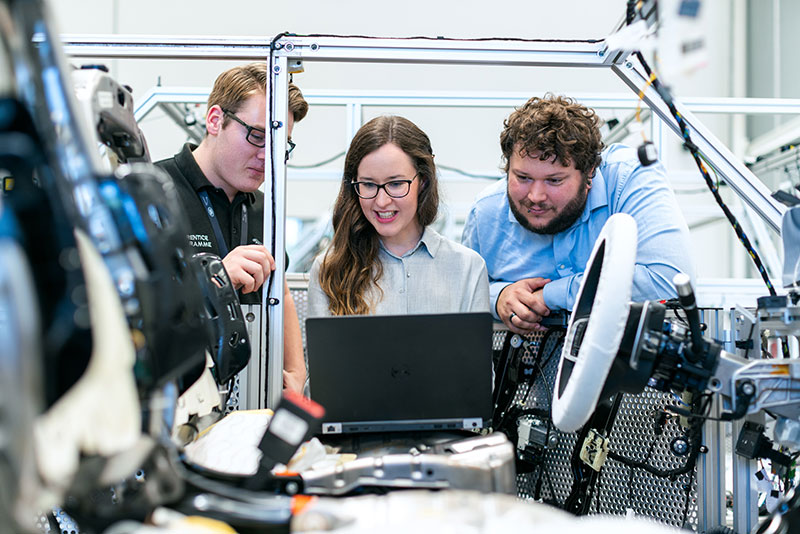 Trust in the specialists
DMV UK are specialists in portable testing equipment including ultrasonic thickness gauges, coating thickness meters, dewpoint meters, gloss meters, hardness testers, force gauges, intrinsically safe phones & computers, shore durometers & surface roughness testers.