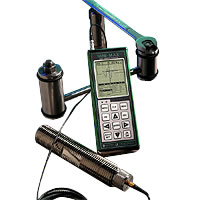 The Mini-Max Ultrasonic Bolt Tension Monitor is first cost-effective ultrasonic solution available on the market. It measures the bolt elongation produced by tightening a threaded fastener.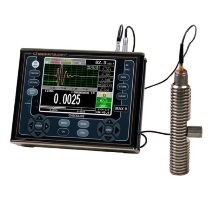 The MAX II Ultrasonic Bolt Tension Monitor incorporates all of the great features of the MiniMax unit, with some added benefits in terms of features, hardware, speed, and length. MAX II very accurately measures fasteners up to 100 feet in length.
The MINI-MAX and MAX II
Ultrasonic Bolt Tension Monitors define the state of the art in the measurement of the actual elongation produced by tightening a threaded fastener. They can very accurately measure the elongation of fasteners of most material types. The measurement is achieved by determining the change in the transit time of an ultrasonic wave along the length of the fastener as the fastener is tightened. The on-board microcomputer automatically interprets this time measurement to display the time (nanoseconds), elongation, load, stress, or % strain from stretching a fastener.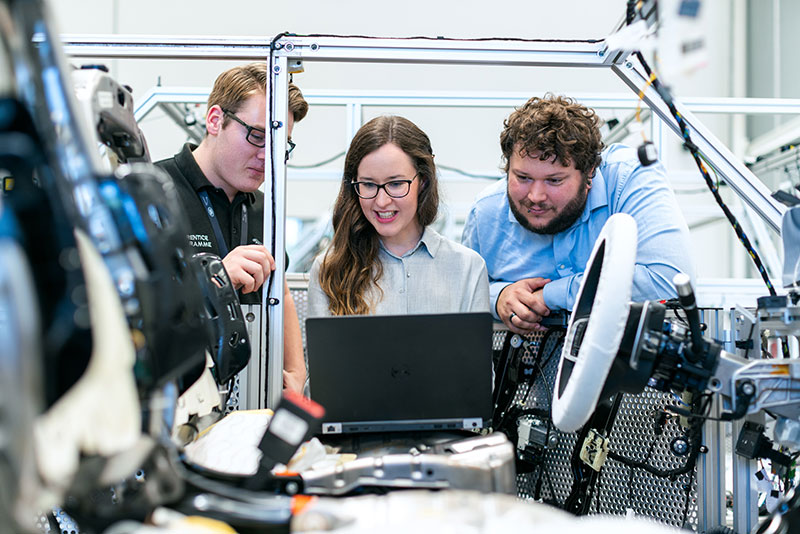 Trust in the specialists
DMV UK are specialists in portable testing equipment including ultrasonic thickness gauges, coating thickness meters, dewpoint meters, gloss meters, hardness testers, force gauges, intrinsically safe phones & computers, shore durometers & surface roughness testers.