MG6-F1 60° Glossmeter (Universal)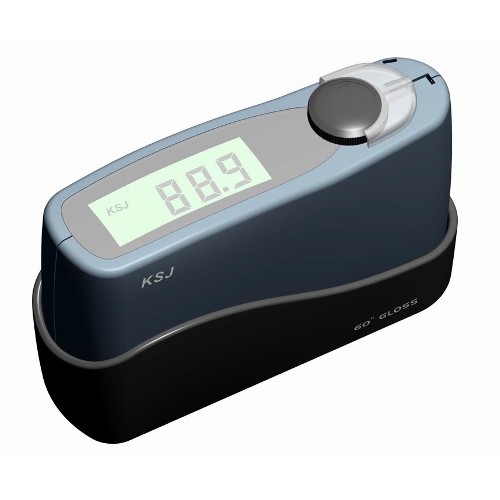 our price
£455.00
ex. VAT
The MG6-F1 60° glossmeter is designed to meet the measurement criteria for most gloss measuring applications.
It is small, lightweight and simple to use.
Typical applications: coating and finishing surfaces such as paints, varnishes, printing ink, marble, granite, polished brick, ceramic tile and so on. Other materials such as plastic, wood, paper, etc
Powered by a single AA size battery, rechargeable or alkaline.
0.1 Gu display resolution.