Sonagel LTHT High Temperature Ultrasonic Couplant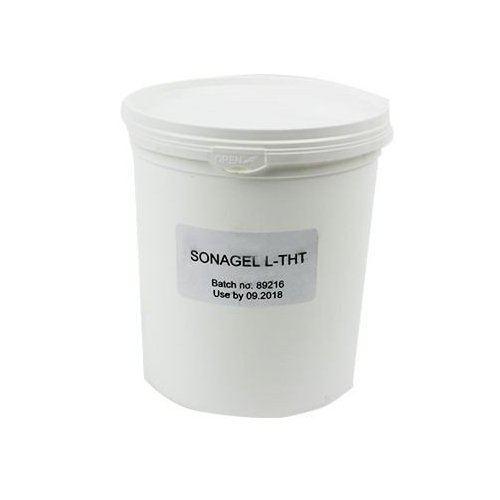 Sonagel LTHT is a thick translucent couplant paste specifically designed for ultrasonic inspection at temperatures up to 250°C and is non-toxic and safe for the environment. Supplied in a 1 litre plastic tub.
It is easily removed with solvents such as Alcohol, Acetone or Hydrocarbon distillates.
Hazardous decomposition does not occur at elevated temperatures, the product will start to liquify as temperatures increase up to 300°C.